Les Lacs du Verdon
DISCOVER THE REGION
The whole family will enjoy the range of activities available in our region, with its coastal areas and its mountains. Hiking, water-based activities, cultural events… There is so much to see in Provence!
THE GORGES OF VERDON
Right in the heart of the most beautiful villages of Provence, a stone's throw from the renowned Gorges du Verdon and its lakes, you will find yourself in a majestic region offering numerous activities: hiking, exporation, visits to the mills, pottery workshops, caves, water activities. You can take advantage of the exceptional geographic location of the Verdon. You will have the chance to discover the village of Moustier-Sainte-Marie as well as the Lake of Sainte-Croix.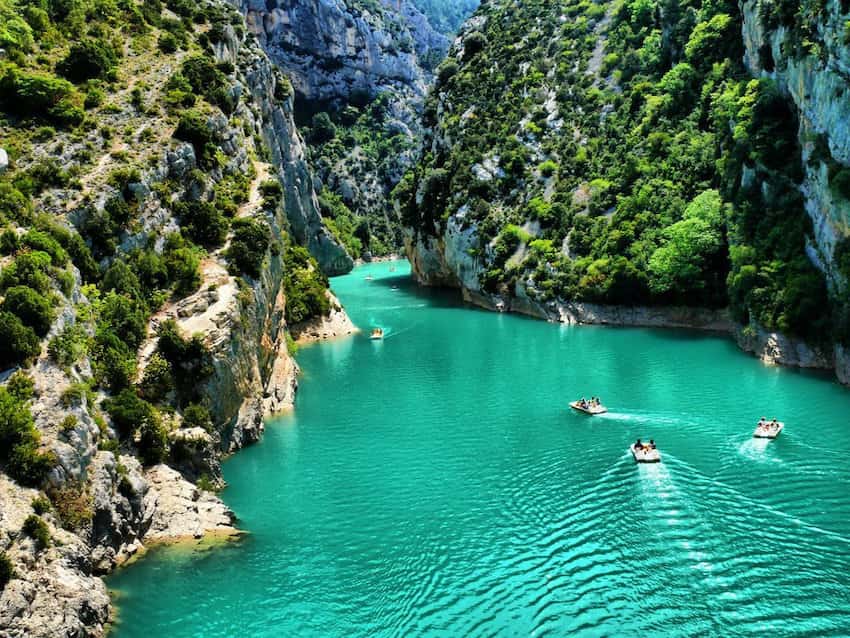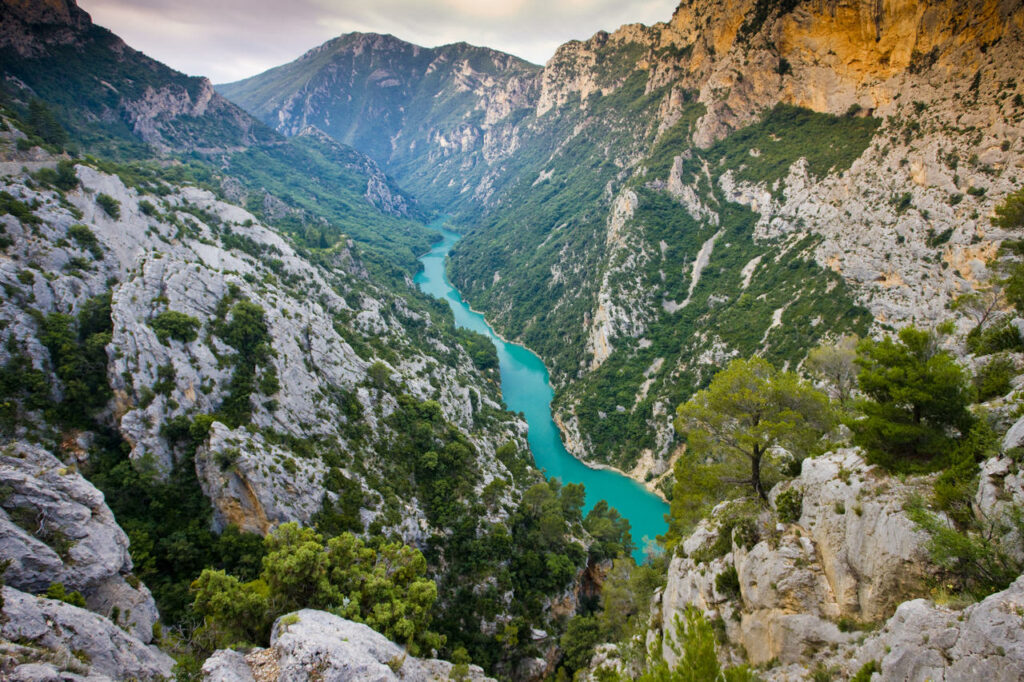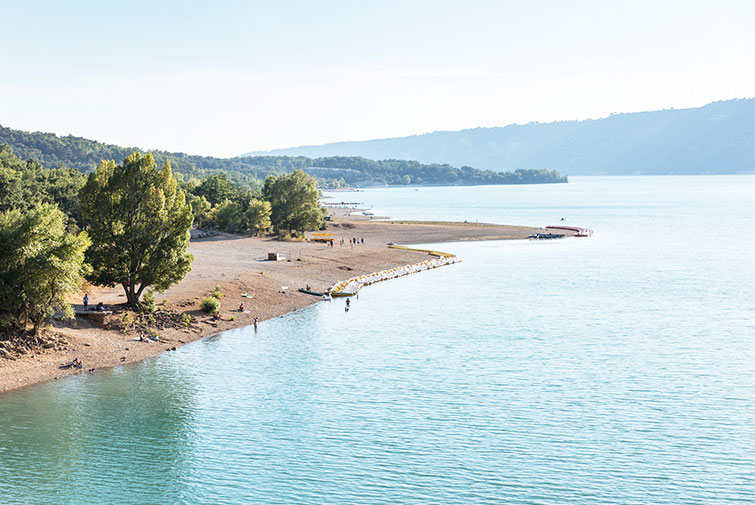 THE REGION
Nature as far as the eye can see, villages perched on the hillsides, the favourite region of the impressionists, including the famous Cézanne, Van Gogh, Chagall, and Gugusse (the local painter of the famous "La Dent du Guignol" [Puppet's Tooth]), will charm you with its colours and its rich landscape.
Sunshine, countryside, mountains – nature is absolutely everywhere, much to the delight of lovers of sports or cultural excursions. Unique places that are not to be missed! A picture postcard location – this is the Verdon!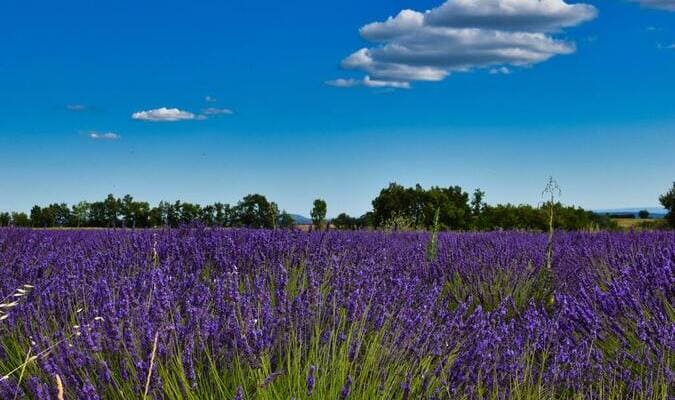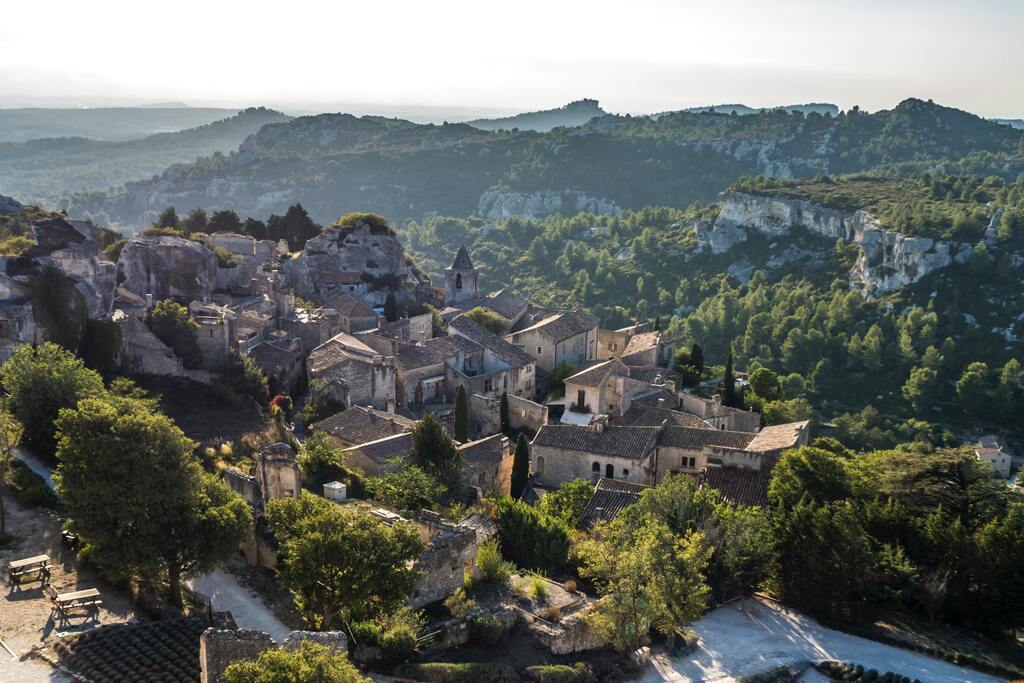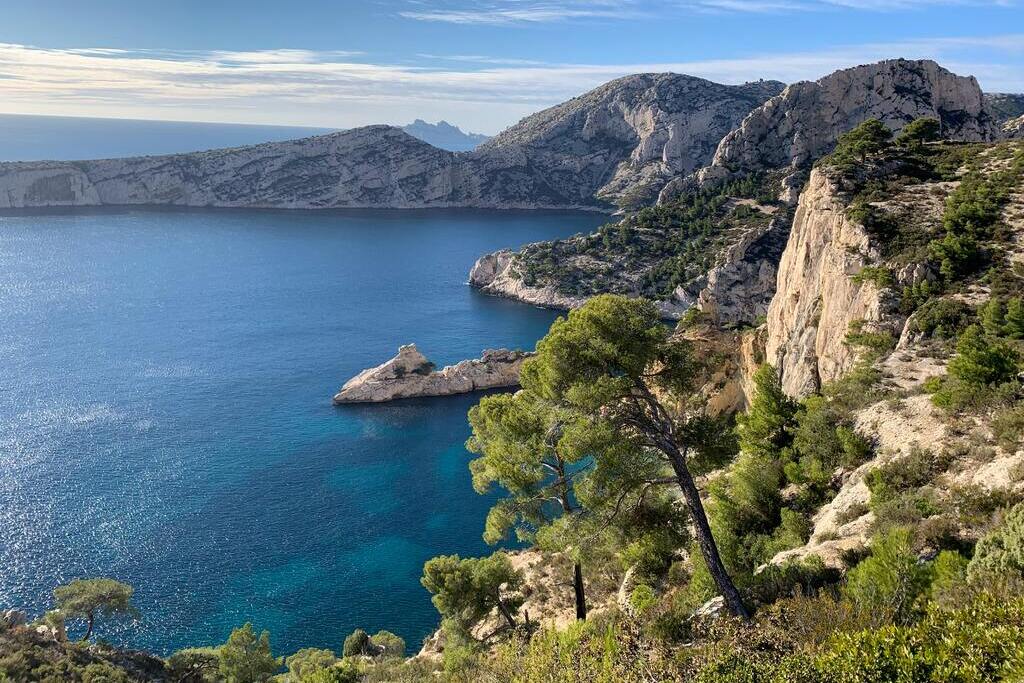 EVENTS THAT ARE NOT TO BE MISSED
In addition to its sumptuous landscapes, the region is also rich in cultural life and many events attract visitors each year.
The summer season in Provence is the ideal opportunity to stroll through the streets of Aups or Moustiers-Sainte-Marie in time for their festivals, village festivals, fairs… And why not attend the Mill Festival in the beautiful streets of Regusse?
There are so many events to experience near the Lacs de Verdon campsite!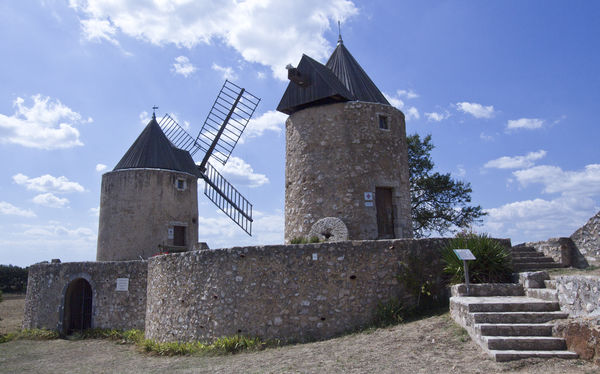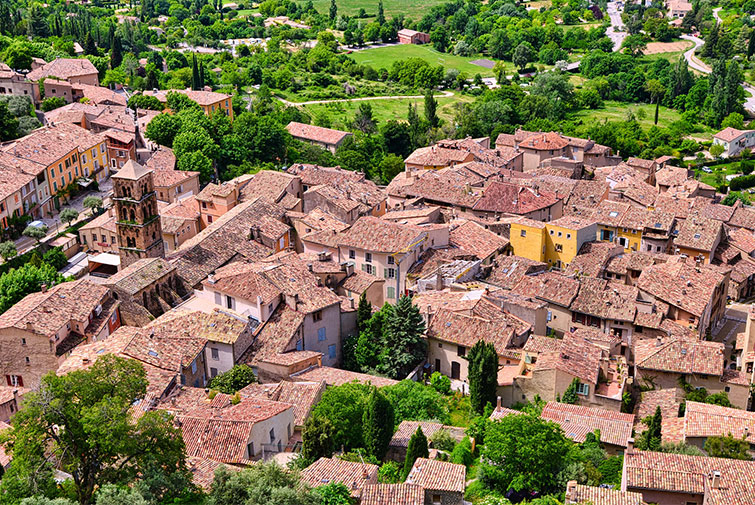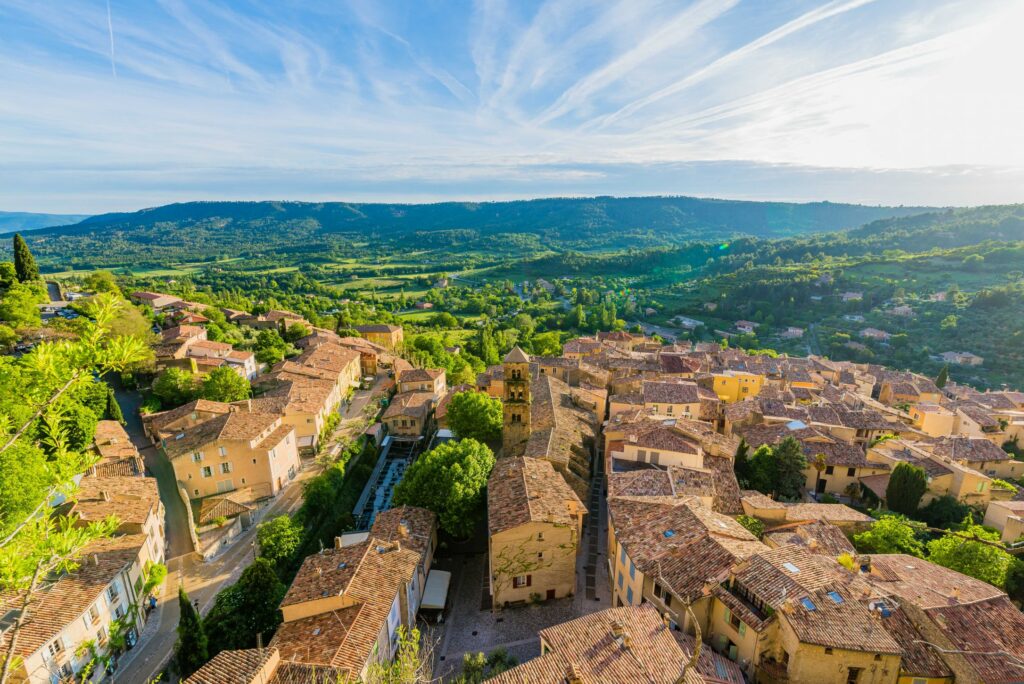 DISCOVER THE GORGES OF VERDON